Just visiting the Sunshine State? Or Local looking to explore the region?
Limo Blue offer customised sightseeing tour transport customised to where and when you want to travel.
Choose from the countless sightseeing locations on offer around the Gold Coast, Brisbane, Ipswich, Toowoomba and Sunshine Coast and all in between. The possibilities are endless! Our most popular customised tour are Wineries, so you can be assured that our specialised team of chauffeurs know the very best wine trails on offer in our region, so sit back, relax and enjoy the scenery, it is truly too breathtaking the miss!
Craft Beer Tours
---
The South East Corner or Queensland and Northern New South Wales is truly God's country when it comes to brewing World Class Craft Beer. This sunkissed corner of Australia produces the most unique and diverse flavours and styles of foamy, yeasty goodness, so you'll not want to stop at one or 5 and Limo Blue offer customised tours of the best Craft Beer & Micro Pubs in the South East so you can not only enjoy the different options of cold and frosty Amber Ale but the scenery also. So grab the crew and contact Limo Blue so we can tailor an adventure you'll still be talking about for years to come!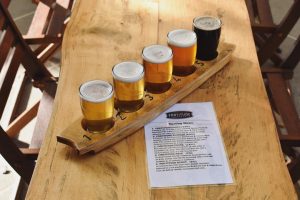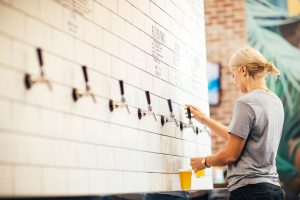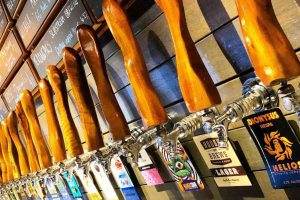 Sightseeing and Scenic Tours
---

The South East truly offers so much to see and do! And here at Limo Blue we have been offering Sightseeing and Scenic Tours for over 10 years in the region, so you can be assured we not only know where to go, how to get there, but we can show you the top scenic locations between NSW Border right through the North of Toowoomba and all in between! Simply contact us with where and when you wish to go and we will be glad to work with you to create your dream itinerary.