Arrive in style to your upcoming formal with a luxury vehicle courtesy of Limo Blue!
Want to turn heads? Make your friends green with envy?
With help from our friendly staff, we can help make your formal an unforgettable one. We'll help pick out the most stylish vehicle for you, give you detailed information before booking and help keep you informed of pick up and drop off times.
As the number one choice in formal car hire in Brisbane, on the Gold Coast and other surrounding areas, we can guarantee the most competitive rental rates on the market.
We also provide a wide range of luxury vehicles for you to choose from, including Australian-built vehicles as well as imported American and European cars.
When it comes to travelling with Limo Blue, your comfort and safety is of utmost importance.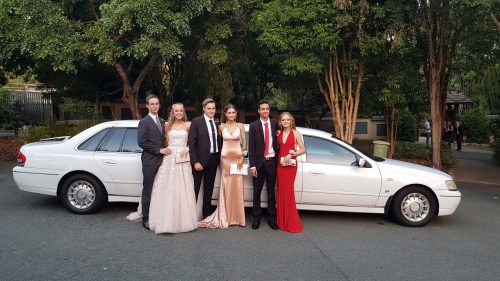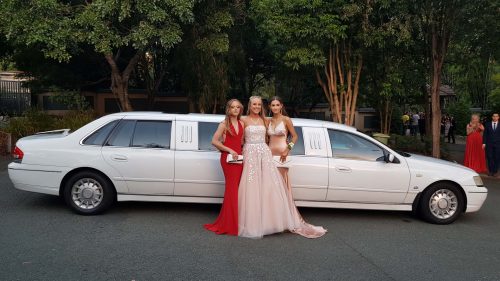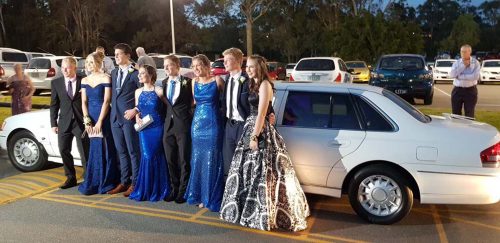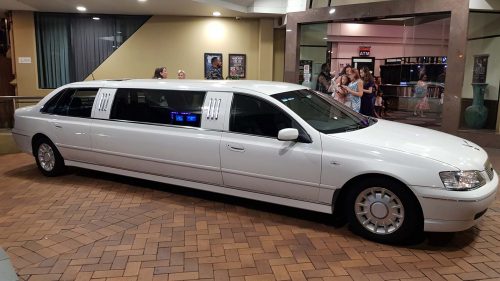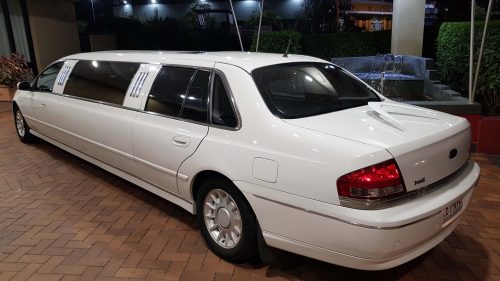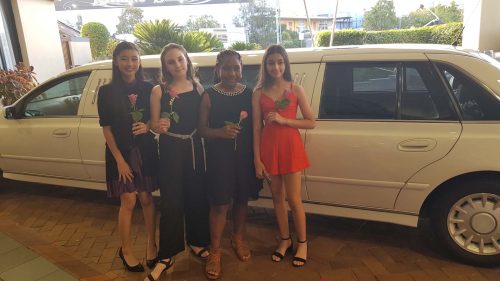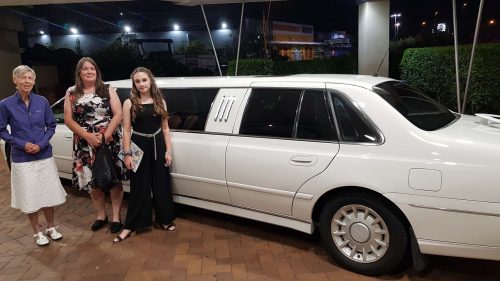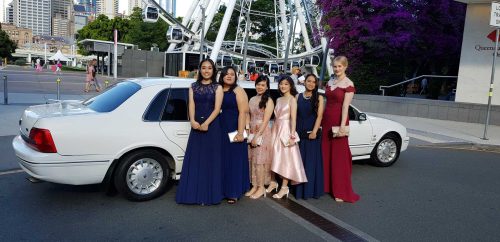 Our team of friendly, helpful and fully licensed chauffeurs are well accustomed to driving around Brisbane, on the Gold Coast and other suburbs, so you never have to feel worried about getting lost.
Due to high demand, we recommend you book your luxury vehicle as early as possible so you don't miss out.
To find out more about our formal car hire, call Limo Blue today to request a quote or book online.